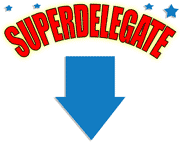 #po55 - Superdelegate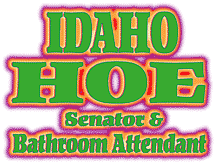 #fs12 - Idaho Hoe
Senator & Bathroom Attendant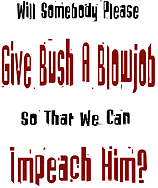 #po49 - Will Somebody Please Give
Bush A Blowjob So That We Can
Impeach Him?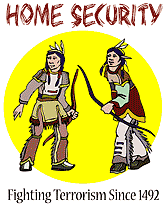 #po52 - Home Security
Fighting Terrorism Since 1492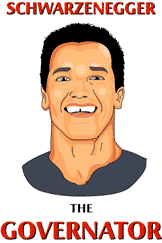 #po39 - Schwarzenegger
the Governator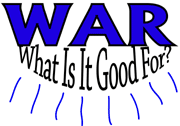 #po32 - War, what is it good for?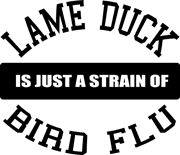 #po50 - Lame Duck Is Just
A Strain Of Bird Flu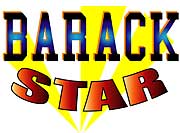 #po54 - Barack Star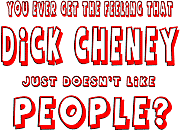 #po48 - You Ever Get The Feeling That
Dick Cheney Just Doesn't Like People?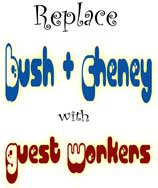 #po51 - Replace Bush & Cheney
with Guest Workers

#po40 - E Pluribus Scrotum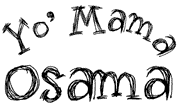 #po4 - Yo' Mama Osama

#po12 - give bush a wedgie!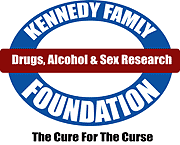 #po53 - Kennedy Family Foundation -
Drugs, Alcohol & Sex Research.
The Cure for the Curse.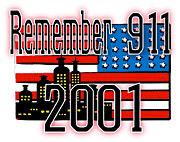 #po1 - Remember 911 2001