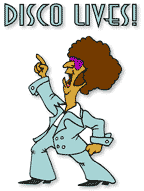 #VR1 - Disco Lives!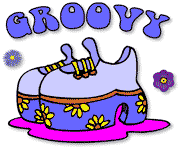 #VR3 - Groovy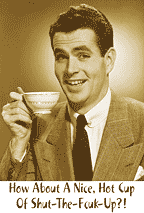 #VR5 - How About A Nice, Hot
Cup Of Shut-The-Fcuk-Up?!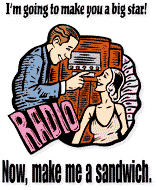 #VR7 - I'm going to make you a big
star! Now, make me a sandwich.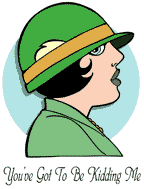 #VR9 - You've Got To Be
Kidding Me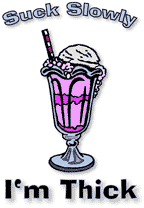 #VR11 - Suck Slowly, I'm Thick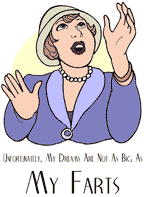 #VR13 - Unfortunately, My Dreams
Are Not As Big As My Farts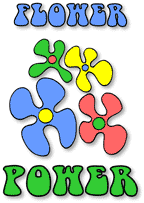 #VR2 - Flower Power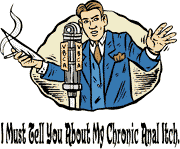 #VR4 - I Must Tell You About
My Chronic Anal Itch.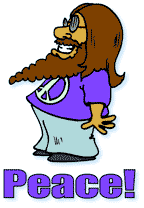 #VR6 - Peace!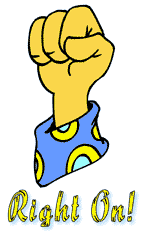 #VR8 - Right On!
#VR10 - Sock It To Me!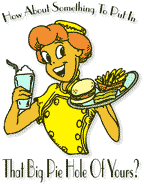 #VR12 - How About Something To
Put In That Big Pie Hole Of Yours?

#ge37 - Get A Life