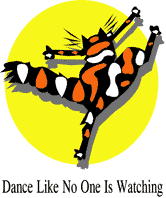 #cp1 - Dance Like No One Is Watching
#cp3 - I'm Tired Of Licking Myself.
Will You Lick Me?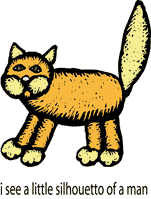 #cp5 - i see a little sillouetto of a man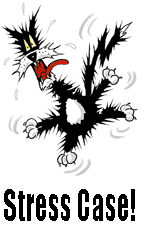 #cp7 - Stress Case!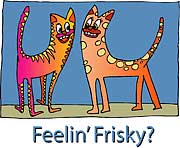 #cp9 - Feelin' Frisky?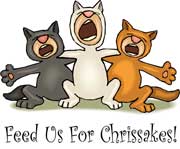 #cp2 - Feed Us For Chrissakes!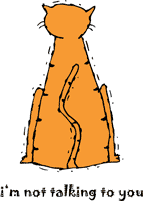 #cp4 - i'm not talking to you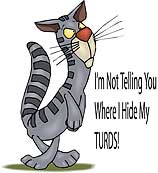 #cp6 - I'm Not Telling You Where I
Hide My Turds!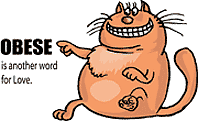 #cp8 - OBESE is another word for Love.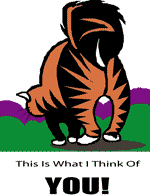 #cp10 - This Is What I Think Of You!